No reviews have been added yet.
Description
Located in Moose Mountain Provincial Park, Kenosee Lake is a summer resort which features golfing, beaches, hiking trails, and a campground.
There are two picnic areas on the lakeshore, one near the beach and one east of the beach closer to the townsite. There are picnic tables, picnic shelters, fire pits and washrooms available for picnicking. The concession near the beach does brisk business in ice cream sales.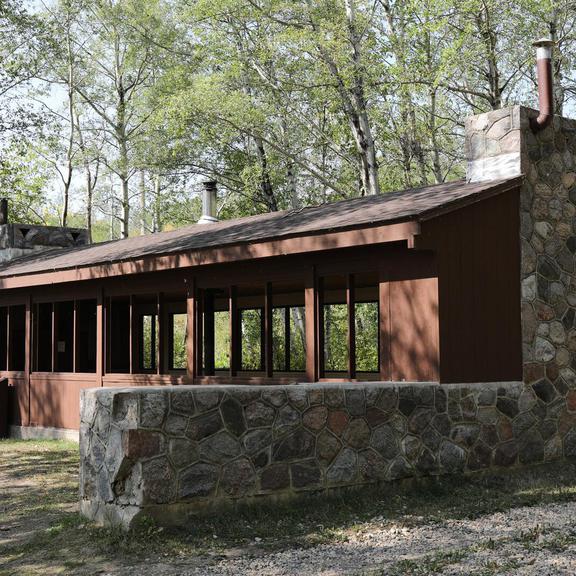 Location and reservations
Status

Open all year

Admission fee

Yes
Reservations

Not available
Access

Drive
Picnic facilities
Picnic table
Picnic shelter
Bench
Fire pit
Wood grill
Charcoal grill
Modern (plumbed) washrooms
Concession
Other amenities
Playground
Scenic view
Pavilion
Campground
Walking trail
Hiking trail
Cycling trail
Baseball diamond
Swimming
Beach
Fishing
Flatwater kayaking / canoeing
Boat launch
Golf course
Mini golf