No reviews have been added yet.
Description
Maligne Canyon is one of the most scenic canyons in the Canadian Rockies. While incredibly narrow, the Maligne River has cut the rock up to fifty meters deep in some areas leading to an impressively proportioned canyon. To take you over the canyon and provide amazing views, six bridges have been constructed traversing the canyon, the oldest of which dates to 1914.
Towards the bottom of the canyon, this picnic area is next to the fifth bridge and offers washrooms and picnic tables for hikers along with a generous amount of parking.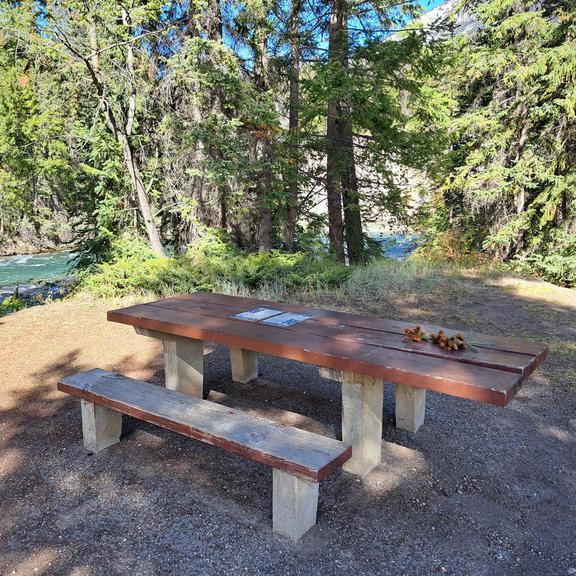 Location and reservations
Status

Open all year

Admission fee

No
Reservations

Not available
Access

Drive
Picnic facilities
Picnic table
Modern (plumbed) washrooms
Other amenities
Scenic view
Hiking trail